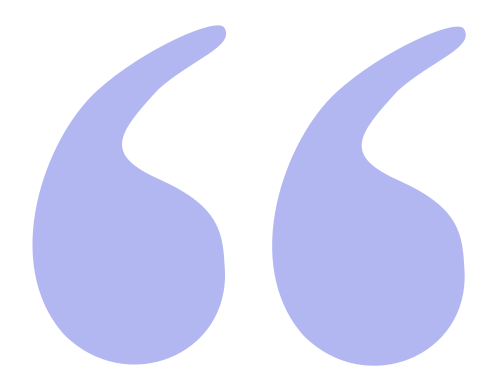 If you are looking for an Attorney that works extremely hard for you and will leave no Stone unturned, you have made the Right Choice with Tonya Gibbs. In the Court Room we had all the Confidence in the World the case would turn out in our favor, and it did. We feel confident that she could handle any situation that we would need an Attorney for.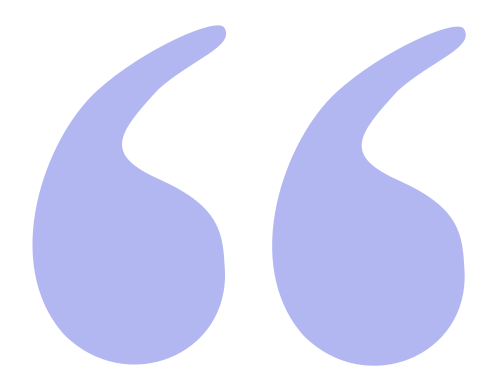 I highly recommend the law firm of Tonya N. Gibbs, PLC. to anyone in need of an attorney. Ms. Gibbs provides excellent service. She is courteous and very efficient. In my case the research she did was more than I expected. She made me feel as if she was fighting her very own case. I have used the services of several attorneys in the past and consider it money wasted, but Ms. Gibbs goes beyond what is needed or expected to win your case.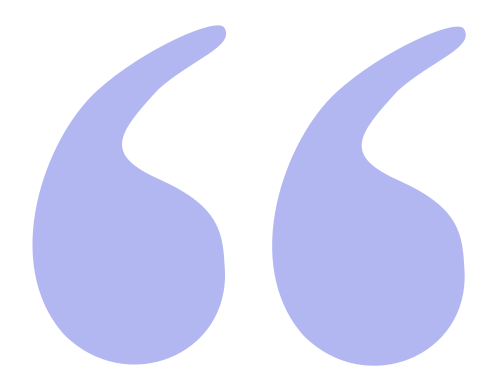 She Handle Your Case with Thoroughness and Competency – I have found Ms. Tonya Gibbs very knowledgeable, competent, hardworking, and honest. She readily keeps you abreast of the status of your case. She has handle several cases in the last two years for me, and I have been completely satisfied with the outcome of them. If another legal matter comes up, I will contact her office again.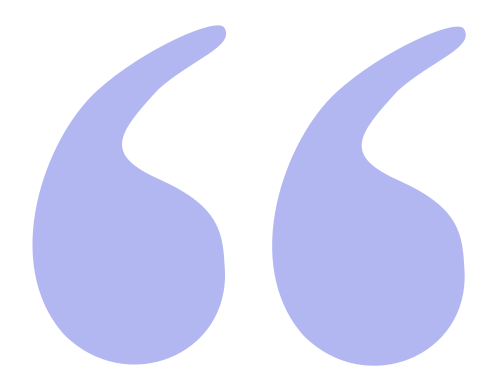 Tonya provided valuable insight into the Letter of Agreement I use in my event planning business. She provided specifics on what needed to be corrected to ensure the intent of the agreement was clear. Tonya's review was very thorough, as were the suggested corrections.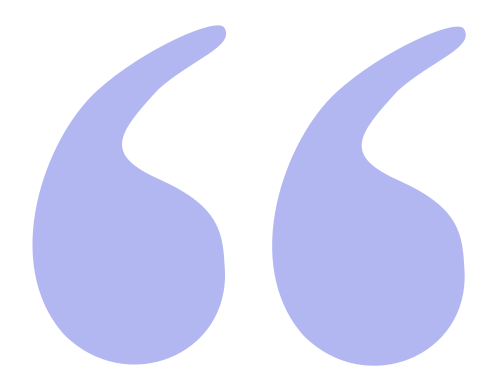 Outstanding Attorney – Tonya is a very knowledgeable attorney and provides the very best legal advice. When she tells you she is going to do something or follow up she does. I would recommend her services to anyone.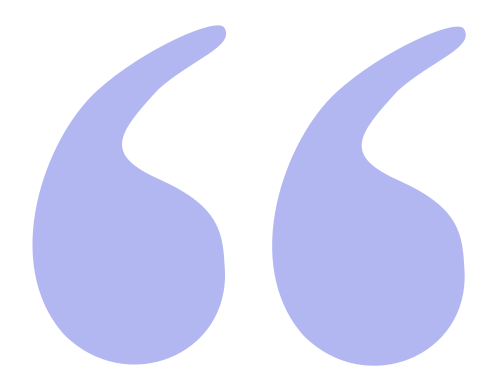 Contract Review – Tonya was very responsive in meeting my needs for a contract review. Her technical knowledge regarding the content was very helpful in the development of the contract for services used by my company.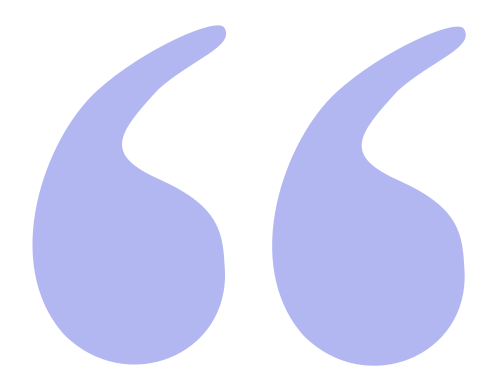 One of the best!! – We consulted with Tonya in reference to our case on multiple occasions and were always impressed with her overall knowledge of the laws. I never felt that we were not important or that she was too busy for us. I have had interactions with other attorneys that appear to forget you as soon as they hang up the phone but not with Tonya. She is passionate about her clients and works tirelessly for them. I recommend Tonya to family and friends without hesitation.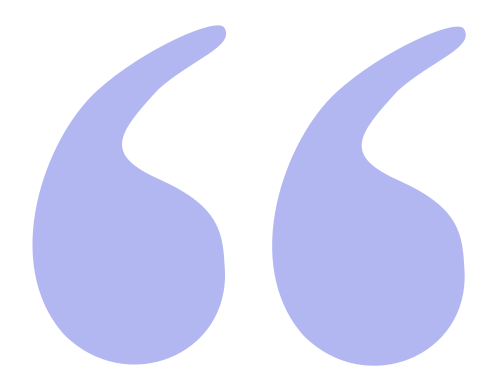 Trustworthy, Highly Competent, & Personable Was first introduced to Tonya at a business seminar. Was impressed with her ability to interpret legal jargon into layman's terms. Contacted her six months later and she remembered my name/situation. Hired Tonya to help with protecting my company's intellectual property, non-disclosure agreement, and teaming agreement with a top 10 U.S. Defense contracting corporation. She ran circles around the company's legal department, protected my company as if it was her own. I will use Tonya and the TNG legal team for all future legal matters.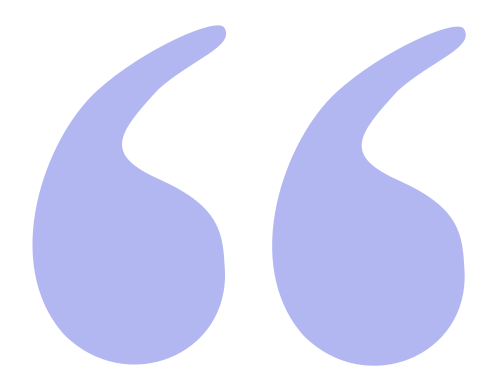 Family Court Hero! – Ms. Gibbs was an awesome person from our initial consult. She took her time in asking questions and my desired outcome of my case. She advised me of my options and the different scenarios that may arise during the hearing. When going to our trial for custody and visitation, I was prepared for any ruling that would occur. Ms. Gibbs was over prepared, professional and detailed. I appreciated her being personable and treating me as an individual. She exceeded my expectations. Thanks to Ms. Gibbs, I now have Joint Legal Custody and Visitation of my niece and nephew, whom I had not seen in almost 9 months! I highly recommend Ms. Gibbs to any and every one. She is my first choice for my family's legal needs.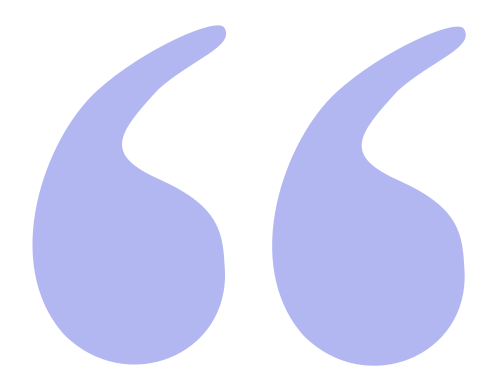 Exceeded Expectations – Ms. Gibbs helped me with drafting paperwork for my company and was exceedingly helpful in ways that I did not anticipate. She reviewed my forms and edited them thoroughly and offered numerous suggestions. Her feedback was amazing and she discussed items that I could have never thought of. I could not begin to thank her enough for the help and assistance she provided and cannot recommend her services enough. Anyone contemplating going into business should consult with Ms. Gibbs for her knowledge and services as she is invaluable.
Tiffany Harvey via Avvo .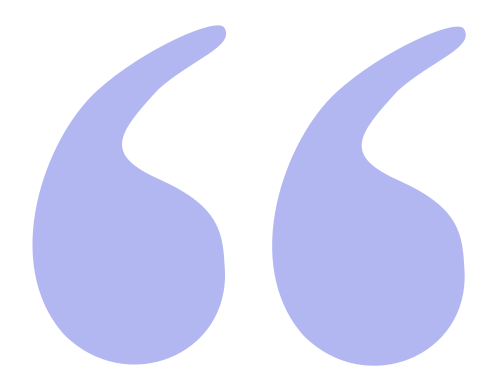 Thanks for Supporting the Greater Fredericksburg Community with Legal Insights! – Tonya provides professional and client focused insights for all her services. I have enjoyed her speaking presentations about law for the public and government contractors. She is an amazing asset to our business community!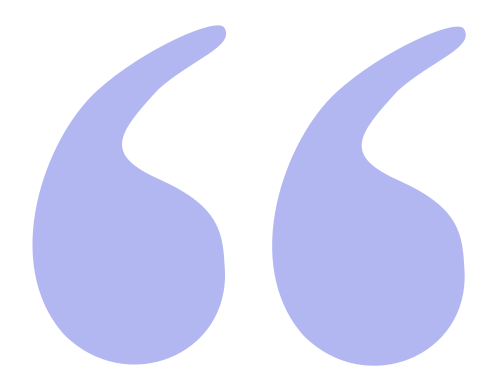 Tonya was extremely helpful in our situation. She communicated frequently and clearly throughout our encounter and was extremely friendly and kind. She understood our unusual family circumstance and was very accomodating to our needs. We had tied to work with another attorney in the area who was far less interested in our needs and issue and more concerned about billing and fees. Tonya was more concerned about us and her fees were extremely reasonable for the level of service and support we received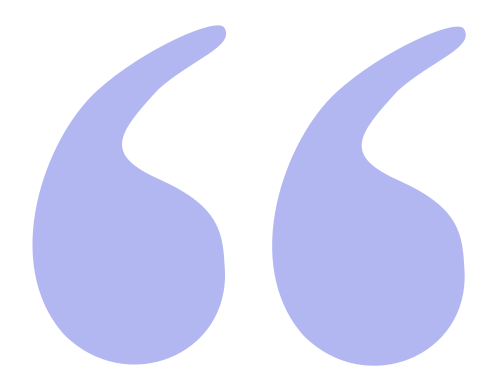 If you are looking for exceptional representation Tonya Gibbs is the best in the business. She handled our case and far exceeded our expectations. The staff are very caring and compassionate as well. Kudos to Zack. He communicated with us regularly. His professionalism is second to none. I wish I could give Ms Gibbs and her staff 10 stars out of 5.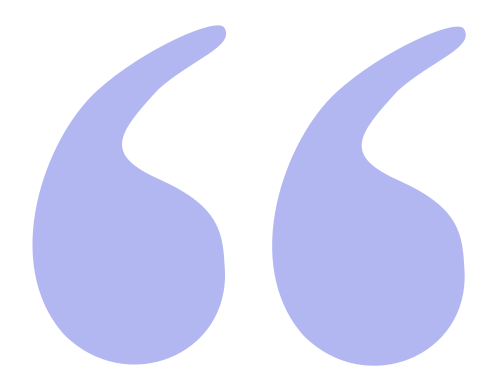 I can't say enough good things about Ms. Penn. At our initial consultation and throughout the settlement process, she made me feel like she cared about me. While I know I was not her only client, the attention and concern she showed made me feel like I was! She got me a settlement that was far more than I ever expected and it's because she was so committed to me as her client. If I ever need the services of a lawyer again, I will 100% be calling Tonya Gibbs Penn.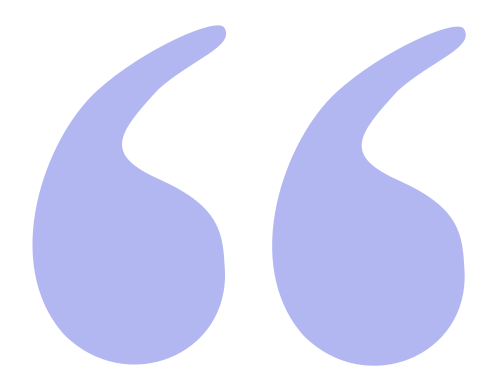 In my legals struggles I was struggling to find good solid honest legal representation. Ms. Gibbs has been all of these things. There is no better attorney out there in my opinion. Ms. Gibbs has is an excellent attorney that is being fully led by her love of Christ and passion to help others. She has not only helped me navigate the hardest parts of my life, places I truly never thought I could survive, but encouraged me in my faith walk. We have prayed over my situation and I believe that I am seeing divine intervention and blessings everyday. She knows the law and is effective in the court room. She has worked exhaustively on my case and never stopped trying to help me and my situation. She has worked with me while my financial resources have been strapped. I would recommend her to EVERYONE who has a need.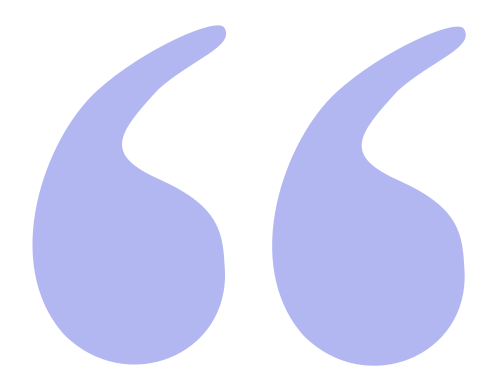 Ms. Gibbs was just what I needed. Upon our first meeting she had our names in lights in her marquee in her office. Very touching. She was on point. She gave us advise and always steered us in the right direction. She was tough when she needed to be without being too much. Above anything and everything she was a true Christian, a God Fearing woman. We had prayer in her office, in the courthouse and once even on the sidewalk before entering the building. That eased so much of the anxiety that my grandson was having in this case. Her staff was always professional and courteous. She was very accommodating because we had to travel over 1,000 miles each time for court, 4 times. She still made time to meet with us prior to going to court. She worked with us on payment options and even with times to meet and discuss the case with her. She was firm but fair. I would recommend her to EVERYONE who has a need. She kept us informed of the case and also kept us informed on what we needed to do. Again, we were 1,000 miles apart and in a different time zone. She rose to the challenge and we came out victorious. I thank her, and I thank God for sending her our way. I pray that God continues to bless her with health, happiness and prosperity. Thank you Avvo for providing true representation of your clients.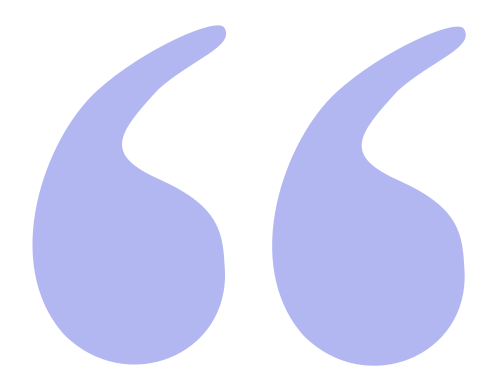 I cannot say enough about how wonderful Ms. Gibbs and her office have been. I needed a very specific custody modification to ensure the safety of my son. So in my world it meant everything to not only have help with this but to also have it done as quickly as possible. Ms. Gibbs stayed in constant communication with me and helped me feel at ease. She also was able to secure the needs I requested in my modification. I would HIGHLY recommend her for your legal needs and if needed in the future she will be the attorney I call.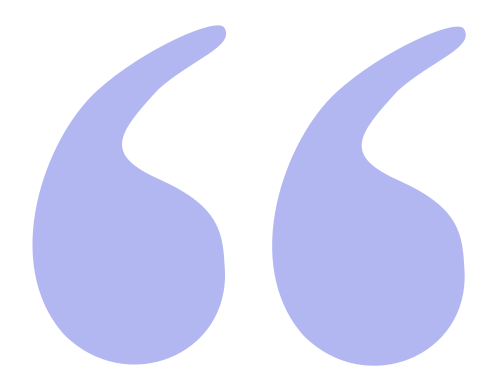 I contracted with Ms. Gibbs to construct the basic contract between my company Learning Fields, LLC and all clients. After a detailed review of my business processes and expectation, Ms. Gibbs produced a comprehensive and detailed contract that I have used with my clients. I felt absolutely secure in my legal protections and commitments to my clients with the contract document Ms. Gibbs produced. Her attention to detail and specificity in the language were superb. Additionally, when I was fraudulently threatened by a previous vendor, in violation of the law, Ms. Gibbs researched the statutes and legal precedents and produced a counter-reply to the vendor clearly explaining their illegal attempt to threaten me, causing them to withdraw their claim and never be heard from again. Through, professional, methodical and well versed in all aspects of the laws directly related to my case and those tangental but relevant, Ms. Gibbs would be my choice of an attorney again.
Charles M. Herbek via Avvo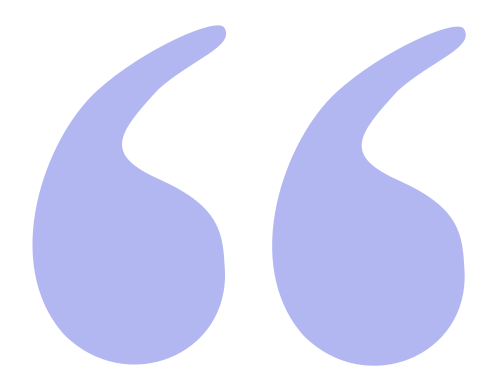 Mrs. Gibbs, is a very professional, reliable Lawyer. I found her very mature and dependable , I recommend her strongly!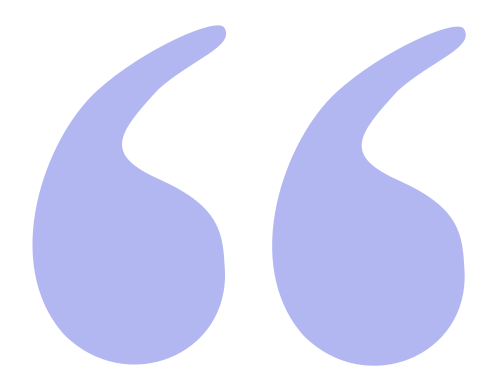 She was very helpful in the formation of my start up business. Helped me through protracted negotiations of a complicated lease.