The Law Offices of Tonya N. Gibbs, PLC – TNG Legal
Please find all our contact and location information below. Note that contacting the firm does not create an attorney-client relationship. Do not send confidential information. Please find our contact form below.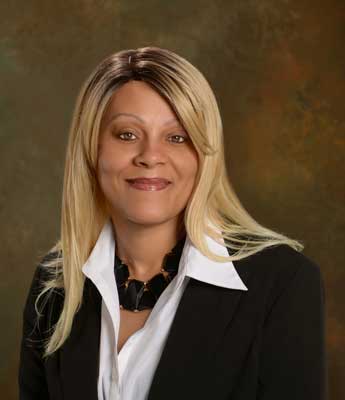 Address: 1320 Central Park Blvd. Ste 200,
Fredericksburg, VA. 22401
Phone: (540)-479-1966
Fax: (800)-391-5701
Email: [email protected]
Hours of Operation: Monday-Thursday 9:00 am – 3:00 pm & Friday 9:00 am – 1:00 pm.
We are currently conducting phone appointments only.
The Law Office of Tonya N. Gibbs, PLC, is dedicated to exemplifying excellence and integrity in advocating for people through legal representation. This office is committed to providing attentive, quality service, and representation with a personal touch. I strive to exceed not only our client's but also our own expectations with each and every case. This office genuinely cares about people and have been positioned to assist people during their time of need to navigate the complexities of the legal system. I am committed to continual growth so that I will be better equipped to assist my clients with the simplest to the most complex of issues. This firm strives to provide the kind of quality service and zealous representation our clients' deserve and will come to expect in all of their business relationships.
We would like to hear from you. Please send us a message by filling out the form below and we will respond to you within 24-48 business hours requesting additional information or confirming whether or not this is a case we can assist you with at this time.

Look For Us in the Community!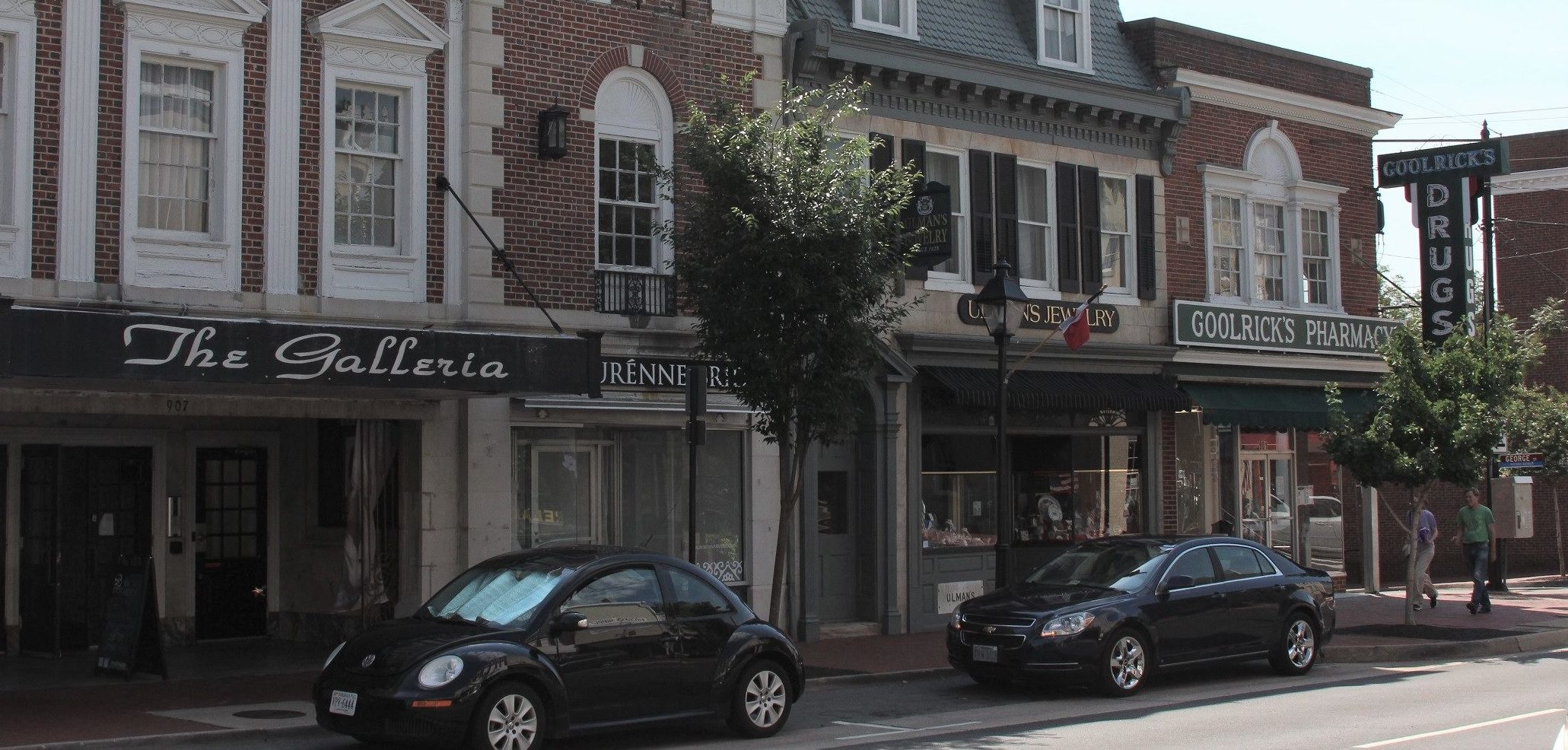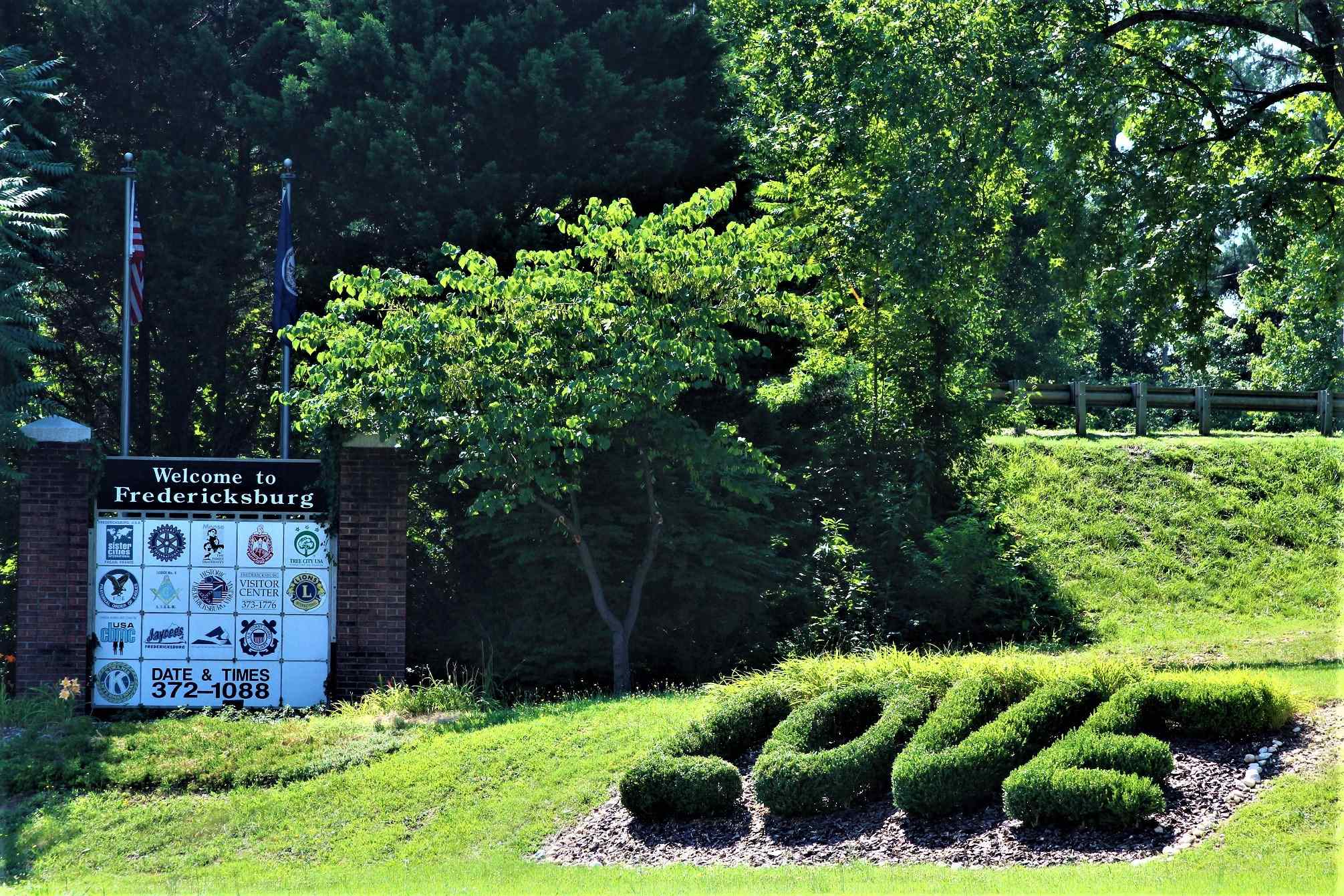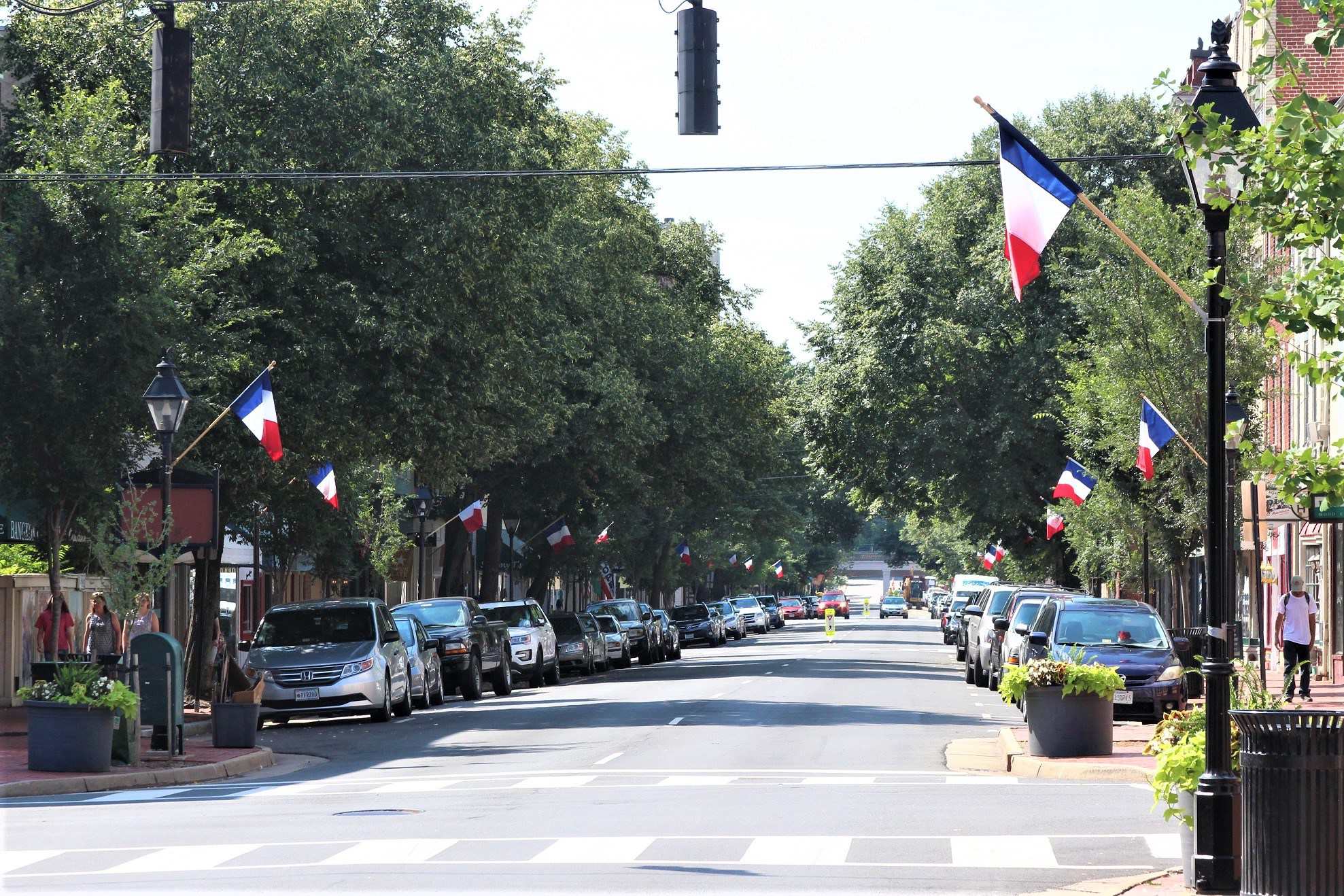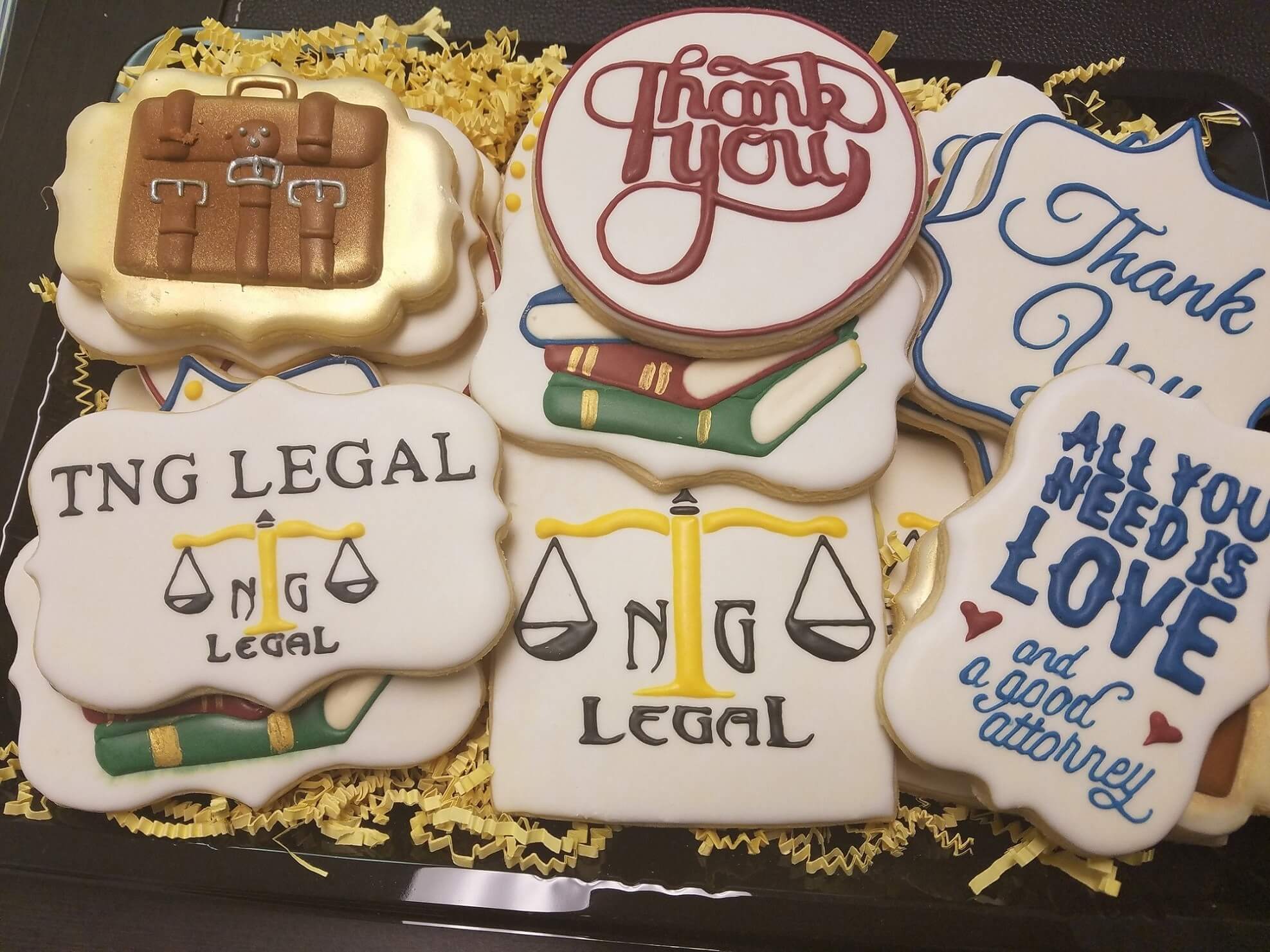 Virtual Appointments/Consultations
1. Phone Conferences
2. Zoom Meetings
3. In person meetings – If you would like an in-person meeting contact the office via email to specifically request it and we will coordinate scheduling it with you as available. Please note most matters are handled virtually as such in person meetings are the exception.
If you are looking for an Attorney that works extremely hard for you and will leave no Stone unturned, you have made the Right Choice with Tonya Gibbs. In the Court Room we had all the Confidence in the World the case would turn out in our favor, and it did. We feel confident that she could handle any situation that we would need an Attorney for.

She Handle Your Case with Thoroughness and Competency – I have found Ms. Tonya Gibbs very knowledgeable, competent, hardworking, and honest. She readily keeps you abreast of the status of your case. She has handle several cases in the last two years for me, and I have been completely satisfied with the outcome of them. If another legal matter comes up, I will contact her office again.